About Us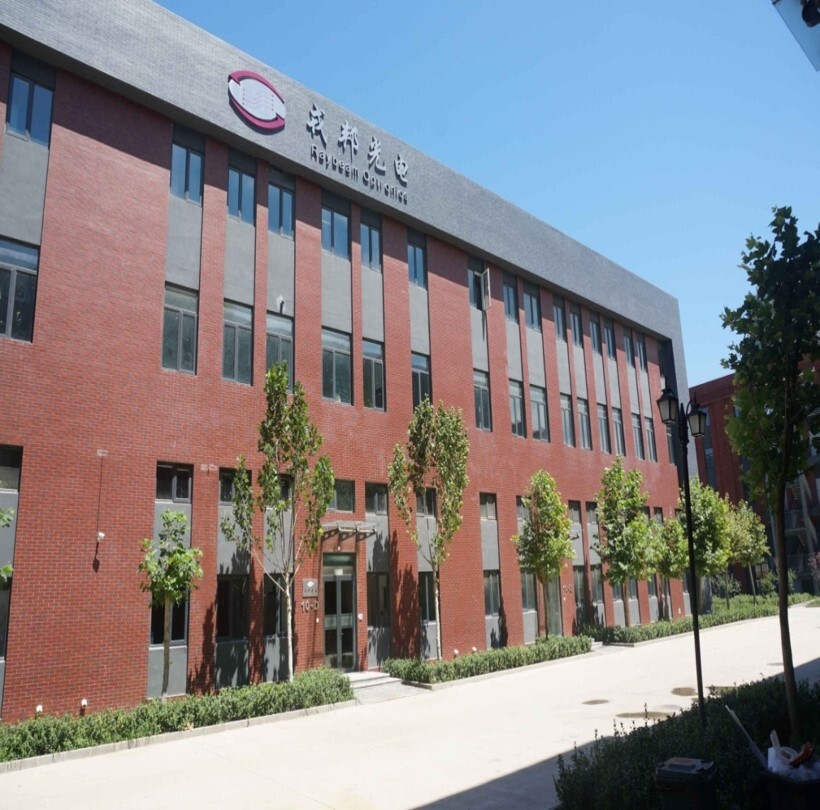 About Us
With years of consistent technical breakthroughs in infrared (IR) thermal imaging and thermal measurement based hardware, systems and software applications products, Raybeam is now one of the world's sources of thermal imaging expertise and excellence.
Uniquely, with a deep experience and insight into the science of image processing, signal analysis and industry software standards, we are the creator of data capture electronics and software analysis tools needed to obtain the best value from the IR data.
We have passed the examiniation of ISO9001 quality control system.And we also have successfully been listed on the board of Shijiazhuang Equity Exchange (Stock code is 630043)
We are active in different application filed:
·Surveillance
This segment provides enhanced imaging and recognition solutions under our commercial development, military and industrial qualified models to a wide variety of military, law enforcement, public safety, and other government customers around the world for the protection of borders, troops, and public welfare.
·Instrumentation
This segment provides devices that image, measure, and assess thermal energy, gases, and other environmental elements for industrial, commercial, and scientific applications.
·OEM and ODM
For emerging markets we provide thermal imaging camera cores and components that are utilized by third parties to create thermal and other types of imaging systems. We can also develop and manufacture intelligent traffic systems and hand-held and weapon-mounted thermal imaging systems for using by consumers and law enforcement.
·Security
In this segment we provide cameras and video recording systems for using in commercial, critical infrastructure, and security applications.
·Communication
In this segment we manufacture and provide professional COFDM wireless communication systems for tactical and mission critical video transmissions.